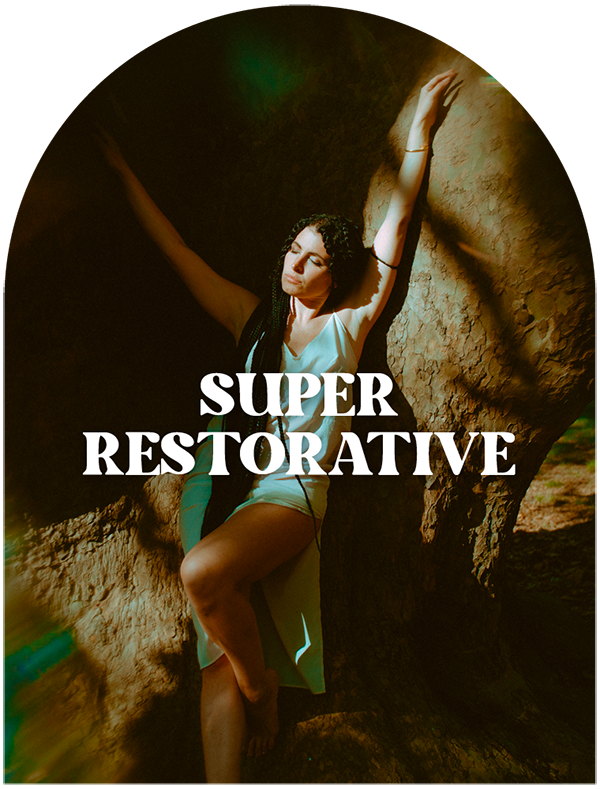 Super Restorative
Somewhere over the rainbow
Pratica rilassante di Hatha Yoga per riconnetterci con il nostro corpo. Calma il respiro e rende la mente e il corpo flessibili. Perfetta per chi incomincia yoga e chi vuole trovare un po' di pace.
Ogni Domenica dalle 10:30 alle 11:30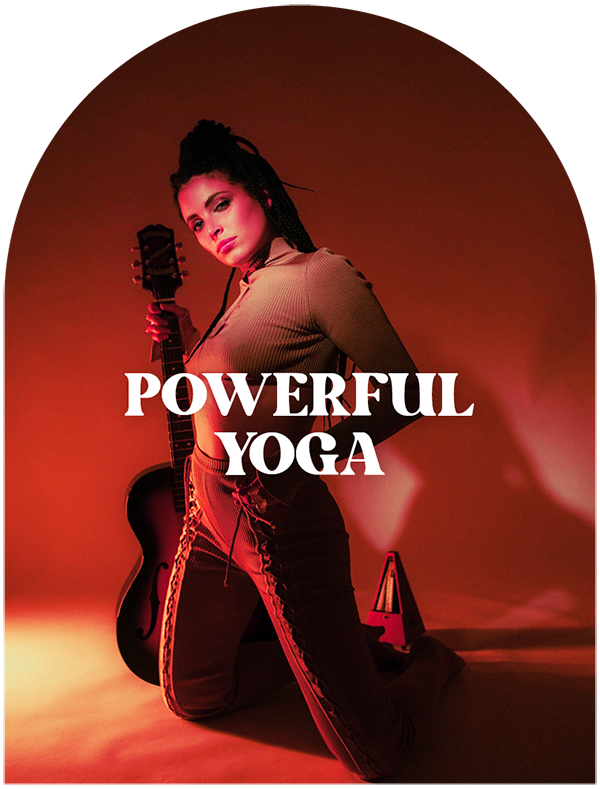 Powerful Yoga
I will survive
Tecniche di Vinyasa, saluto al sole e sequenze che riscaldano il corpo. Misura la forza, la resistenza e la concentrazione. Ritmo energico che richiede una buona costanza e forza di volontà, per diventare un vero praticante di yoga. I know you can do it!
Ogni Giovedì dalle 19:30 alle 20:30
Yoga Dolce
Strawberry fields forever
Pratica di yoga rilassante, distensiva e calmante perfetta dopo una giornata difficile, adatta a tutti. Tecniche di vinyasa e pranayama (esercizi di respirazione). Nothing is real 🙂
Il Martedì dalle 07:30 alle 08:30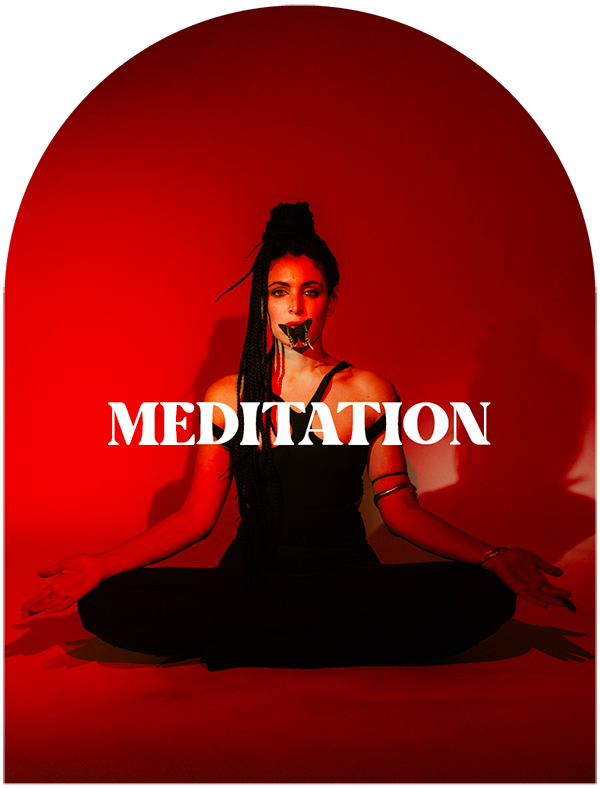 Meditation
Life On Mars
Vi consiglio di provare a entrare ogni giorno nel vostro mondo interiore. Scoprirete che la felicità prima di tutto è dentro di voi e che potrete portarla nella vita degli altri. La felicità non è nei biscotti della fortuna, ma dentro di noi 🙂
Il Mercoledì dalle 21:00 alle 21:30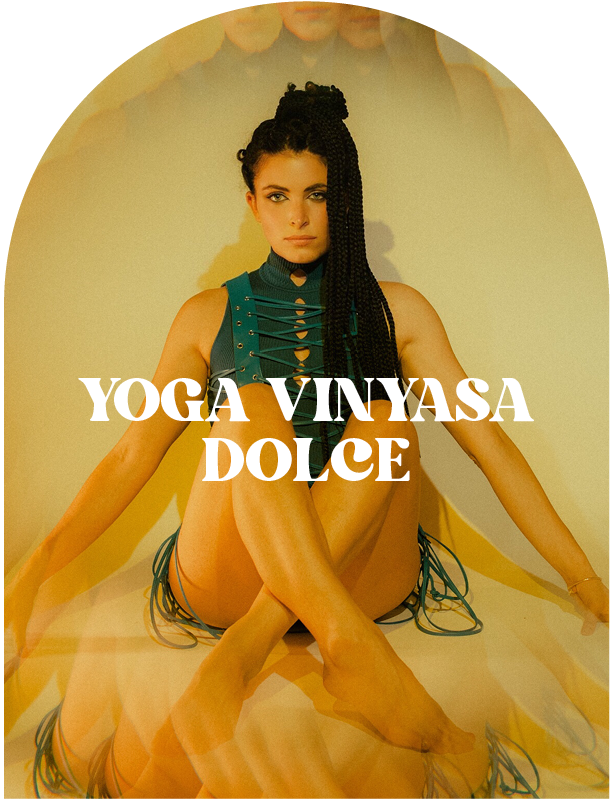 Classe in presenza
Into My Arms
Sound healing per liberare corpo e mente ritrovare l'armonia e prepararsi a una nuova settimana con le giuste energie, una coccola dolce per ritrovare la felicità di praticare insieme, "Into my arms" proprio come canta Nick Cave.

Classe in presenza presso
via Tito Livio 35, 20159 Milano
La Domenica dalle 17:30 alle 19:00
Ogni classe per Marianne è sempre accessibile a tutti, durante la pratica verranno date sempre diverse indicazioni sia per un livello base che per uno più avanzato; è molto importante che ognuno si senta a suo agio sul tappetino e che scopra gradualmente lati nascosti di sé. Imparare ad ascoltarsi è il primo passo per cambiare il mondo.
Le lezioni online si tengono sulla piattaforma gratuita ZOOM, riceverete il link per partecipare via mail prima di ogni lezione. È consigliato scaricare precedentemente l'app ZOOM per desktop e mobile direttamente da questo link.
Per prenotare le lezioni è necessario cliccare su "Prenota" affianco alla lezione selezionata sulla pagina Classi e registrarsi oppure effettuare il login se già effettuata la registrazione in precedenza. 
Sei nuov*? Inizia da qui e scopri il mondo di Yoga Mirage. Be one of us!